CARLTON EDGE SERIES
The Carlton Edge series comes to you with a revolutionary warranty experience. This elite collection gives you a lifetime warranty. Which means, in the course of the first 15 years of your purchase, if your bag does get damaged (including airline damage), we will take care of it, no questions asked.Our craftsmanship and adherence to quality standards in the meanwhile will ensure every bag stands the test of time. Since it is our intention to always be your partner in the journey to success.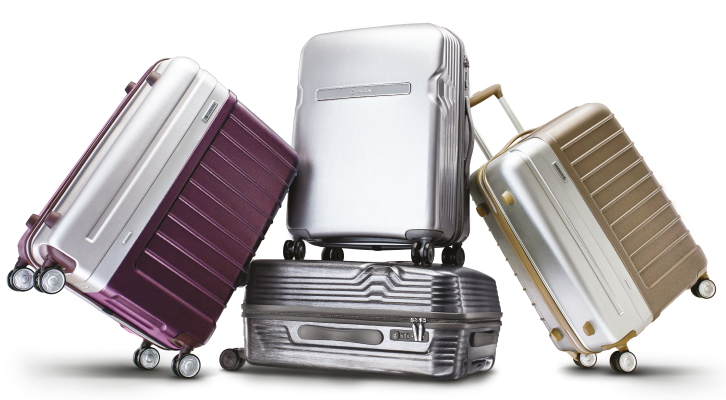 CARLTON REGULAR SERIES
The Carlton bag is symbolic of inspired business thinking in over 60 countries. Every piece of Carlton luggage is immaculately crafted and stays true to its British roots. Making them sleek, tough, stylish and ready to go places with the new business generation.